Only One group per day
Kyoto Townhouse Lodging
A luxurious space, like your own home,
like a holiday house or like a secret getaway.
Kyohanayado is a lodging limited to only one group per day.
We are to offer an ideal space to spend
a private luxury time with your loved ones,
friends and colleagues.
Concierge service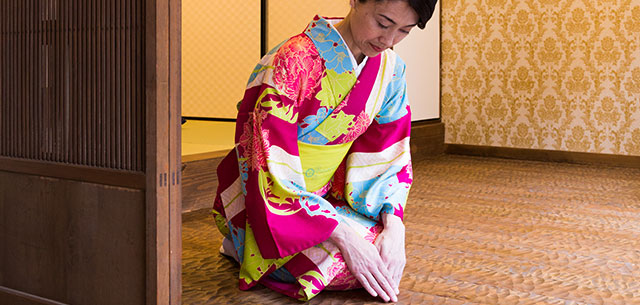 A dedicated concierge will answer to your various needs.
Sightseeing information, activity suggestions, information about places to eat out, transport reservations for rental bicycles, taxis, etc., and much more, contact our concierge whenever you need an urgent assistance.
Free WiFi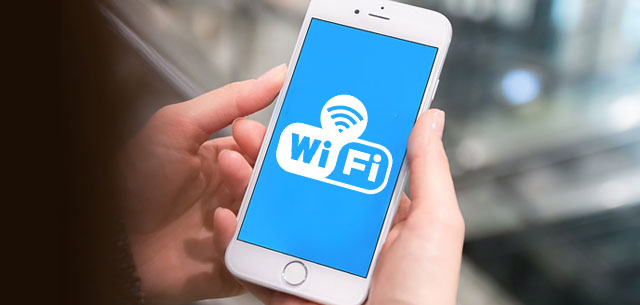 Easy to use internet environment to help you on your travels.
At Kyohanayado, a free internet connection via a convenient WiFi connection service is available in all guest rooms. From smartphones and tablets, feel free to connect your electronic devices to the internet and enjoy.
Free domestic and international phone calls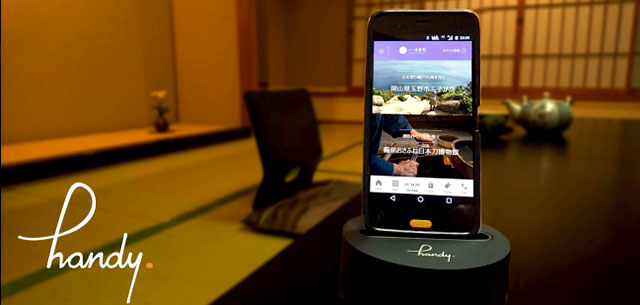 We lend a phone for free calls, as a service for those staying here.
Both domestic and international calls are free and unlimited. You can call abroad to your own home.
Please also use it when contacting your concierge directly when check-in.
Rental bicycles & taxis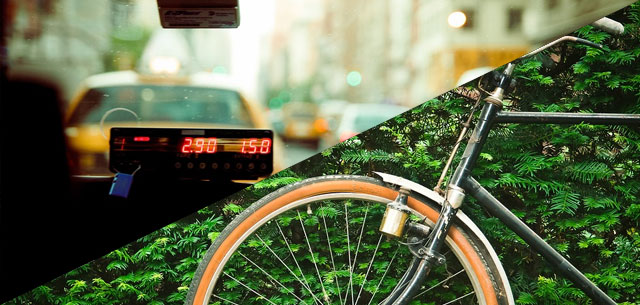 Rental bicycles
*¥1100/day per person, delivery fee (bicycle) ¥300 each, please pay at the location on the day.
*Delivered to you at 8:30 am on the day of use (please be aware that delivery may be delayed slightly depending to on traffic conditions).

Taxi booking contact numbers
*Japanese language only number: 075-693-5489
*English language only number: 050-3385-8132
*At busy times please also use this number (Japanese language only): 075-842-1212
Luggage delivery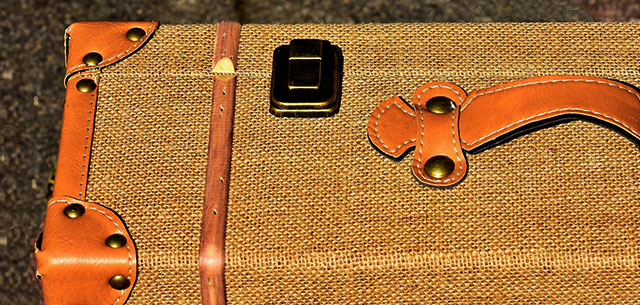 We offer advance luggage storing.
If you require your baggage delivered before check-in, bookings are taken at the "Delivery Service" in Kyoto Station Hachijo Exit.(Delivered to the lodgings at 17:00 at latest)
Delivery service after check-out is also available. (Pickup at Kyoto Station after 14:00 at earlies)

*Delivery service
*TEL : 075-211-6541
Breakfast service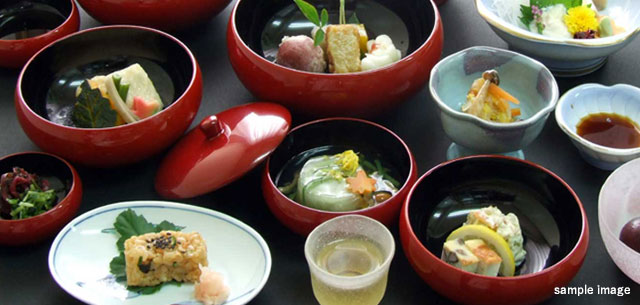 Breakfast delivering by request
Enjoy a breakfast of Buddhist iron bowl cuisine from "Izusen", an old Kyoto restaurant.
Bowls modeled after iron bowls, which originated far away in India and spread to Japan in the Nara era, filled with the flavors of the current season.
Get a taste of the spirit of Zen and the traditions of Kyoto cuisine, in an experience unique to Kyoto.

*¥2,000 per person (orders taken from 2 persons or more)
*Delivered to the lodgings between 7:30 - 8:00